---
Yannic Maus, PhD student
---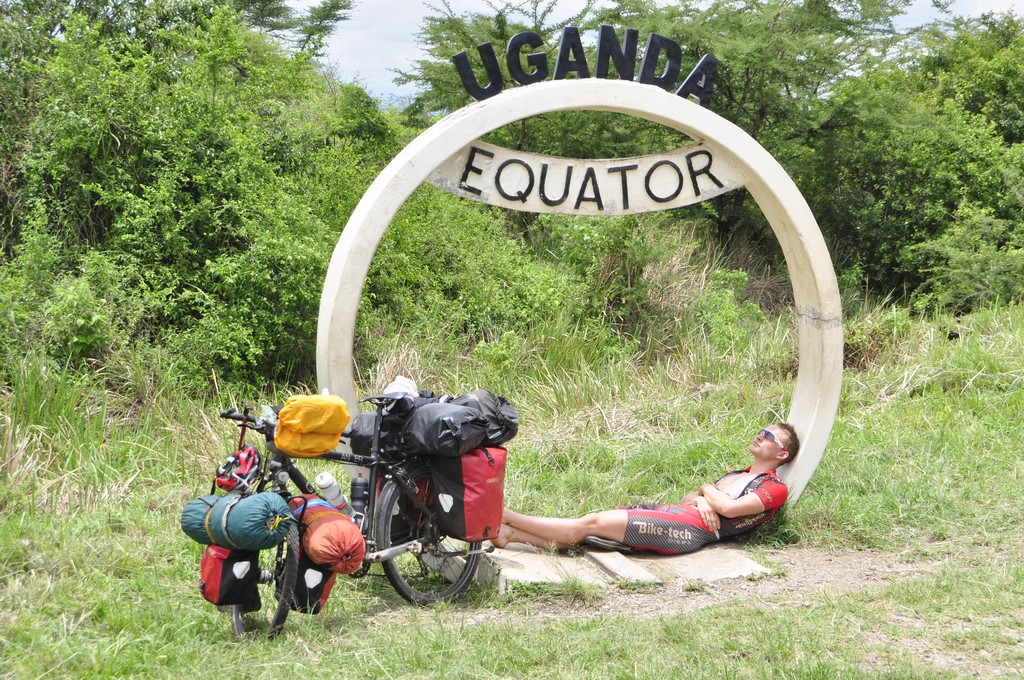 ---
Contact Information:
---
Address · Albert-Ludwigs-Universität, Institut für Informatik, Georges-Köhler-Allee 106, D - 79110 Freiburg

Room · 106-00-005
Phone · +49 761 - 203 67415
Fax · +49 761 - 203 67412
---
Research Interests:
---
I am mainly interested in the local nature of distributed problems, e.g., lower bounds for (Delta+1)-coloring algorithms in the LOCAL model. Besides I am interested in all kinds of classical graph problems (e.g. MIS, Coloring, VC, Matching) in the distributed setting.
---
Bachelor/Master Thesis:
---
I offer Bachelor/Master theses in the area of distributed algorithms. Chapter 1 in these lecture notes provides a basic introduction to distributed algorithms and it will show you how amazing this area can be (you will most likely see the fastest non trivial algorithm you will ever encounter!). A strong background in algorithms and mathematics is needed. If you are interested feel free to contact me (per email). A (cryptic) list of possible topics is attached:
Rumor Spreading with Bounded In-Degree.
The Structure of Neighborhood Graphs (for Multiple Rounds)
(for the definition of (1 round) neighborhood graphs see e.g. Kuhn)
---
Completeted Bachelor/Master Theses/Projects:
---
Tobias Grugel - Deterministic Sublinear-Time Distributed Coloring in the CONGEST Model
Janosch Deurer - Complexity in the SLOCAL Model (Randomized vs. Deterministic)
Simon Weidner - Complexity in the SLOCAL Model (Completeness of Set Cover)
Pius Friedrich Meinert - Weak Distributed Symmetry Breaking Primitives
Ganindu Prabhashana - Bounded Gossip Interaction Protocols
---
Teaching:
---
---
Degrees and Titles:
---
January 2014 ·

MSc in Mathematics, RWTH Aachen, Germany

March 2013 ·

BSc in Mathematics, RWTH Aachen, Germany

July 2011 ·

BSc in Computer Science, RWTH Aachen, Germany
---
Scholarships and Awards:
---
Best Paper Award: SIROCCO 2016, DISC 2016, DISC 2017
Studienstiftung des Deutschen Volkes
Dean's List Mathematics, RWTH Aachen
Dean's List Computer Science, RWTH Aachen
Schöneborn-Preis 2013
NRW Stipendium, Deutschlandstipendium
---
Publications
---
Years:
2018
|
2017
|
2016
|
2015
|

show all
Conference papersConference papers
Karl Bringmann, Ralph Keusch, Johannes Lengler, Yannic Maus, Anisur Rahaman Molla
Greedy Routing and the Algorithmic Small-World Phenomenon
2017

Principles of Distributed Computing (PODC), July 25-27, 2017, Washington, DC, USA



Mohsen Ghaffari, Juho Hirvonen, Fabian Kuhn, Yannic Maus, Jukka Suomela, Jara Uitto
Improved Distributed Degree Splitting and Edge Coloring
2017

International Symposium on DIStributed Computing (DISC) 2017



Mohsen Ghaffari, Fabian Kuhn, Yannic Maus
On the Complexity of Local Distributed Graph Problems
2017

ACM Symposium on Theory of Computing (STOC) 2017.



Conference papers
Dan Hefetz, Fabian Kuhn, Yannic Maus, Angelika Steger
Polynomial Lower Bound for Distributed Graph Coloring in a Weak LOCAL Model
2016

30th International Symposium on DIStributed Computing (DISC), Paris, September 26-30, 2016



Fabian Kuhn, Sebastian Daum, Yannic Maus
Rumor Spreading with Bounded In-Degree
2016

23rd Int. Coll. on Structural Information and Communication Complexity (SIROCCO), Helsinki, Finland



Conference papers